Professional hair care services in a stunning boutique setting
Special Services & Treatments
Price starts from, and are based on the length and thickness of hair and are subject to change on consultation.
48hr skin test required for new customers prior to colour treatment.
Children's and students hair cuts are adult prices minus 20%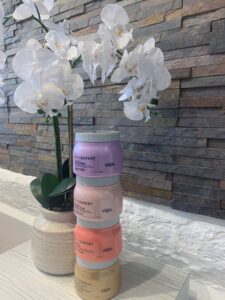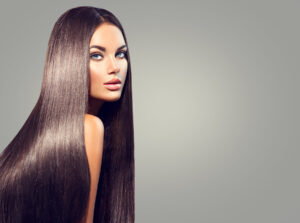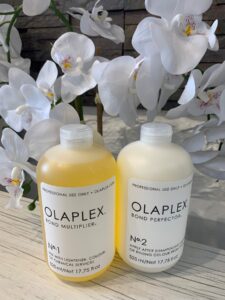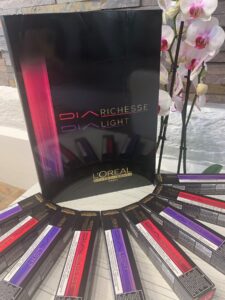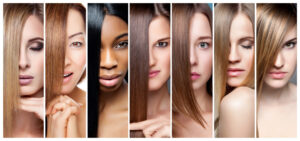 All products available for purchase through Pearl's Hair Boutique
Patch Test Requirements
If you are having a colour for the first time, we require a patch test 24-48 hours before your appointment, to check for an allergic reaction.
If you have any questions, do not hesitate to ask.
Cancellations
Please cancel or rearrange an appointment you are unable to keep, as soon as possible.
Less than 24 hours' notice will result in a charge of up to 50% of the reserved service amount.